The partners of BLM Avocats have a solid experience in the field of acquisition and divestment of businesses, whether through the sale and purchase of shares, business branches, assets or other ongoing businesses, and whether in the context of structured sales or direct negotiations.
These transactions concern both midcaps and multinationals and, although the size of a transaction does not necessarily reflect its complexity, deal values range from less than five to more than 300 million euros.
BLM Avocats thus accompanies its clients, both in France and abroad, in each stage of the transaction, including:
The drafting of preliminary agreements: non-disclosure agreements, letters of intent, memoranda of understanding, binding and non-binding offers
Due diligence reviews, analysis and reports
The drafting of relevant contracts: sale and purchase agreements, put and call options, protocols and various related transaction documents (shareholder agreements, loan agreements and security agreements)
Assistance in negotiations (valuations, deal structures and warranties and indemnities)
As needed, integration of the target business in the purchaser's structure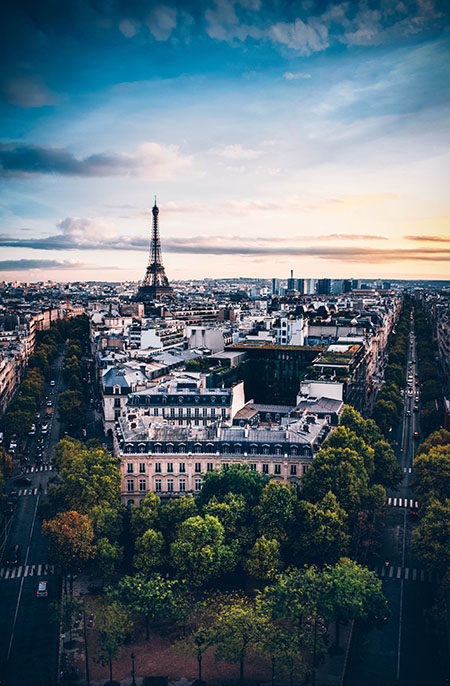 The partners of BLM Avocats work together on most transactions and, depending on their client's wishes, in close collaboration with the client's internal team and their advisors (investment banks, financial advisors, lenders and/or other lawyers, notably in foreign jurisdictions…).
The partners of the firm can also accompany clients in their acquisition of distressed businesses before the French commercial courts.